The Malek House
Haj Hossein Agha Malek House
The Haj Hossein Agha Malek's House is a monument that belongs to the Malek National Library and Museum. It is located within the Bazar of Tehran and at the center of Tehran's old urban complex, halfway between two great religious monuments: the Emam Khomeini Mosque (formerly called the Shah Mosque) and the Jame' Mosque of Tehran. The Malek House is a quiet place surrounded by a crowded Bazar. It reflects the serenity of its former owner, who lived there for decades. This house was recorded as a National Monument by the National Cultural Heritage of Iran in Dec 7, 1997.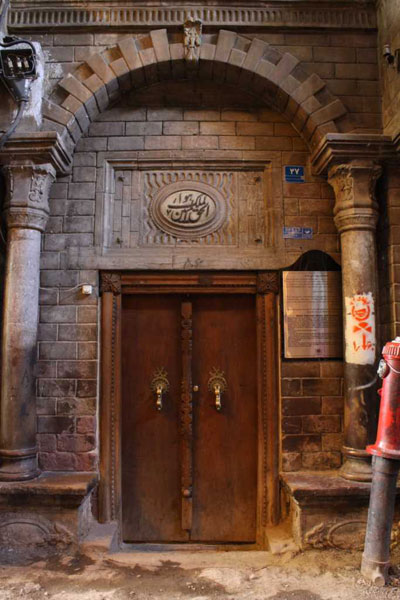 ​
The original building, which Hossein Agha inherited from his father "Mohammad Kazem" was built in the Qajar period, with an extension added in the Pahlavi era. This building first housed the Malek National Library and Museum.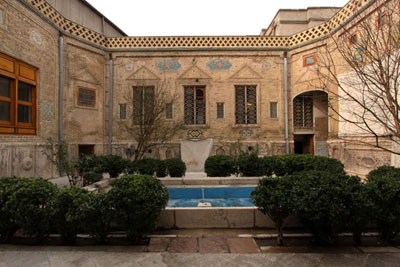 The two parts of the building incorporate architectural elements and decorations from the Qajar and Pahlavi periods, including brick work, tile work, plaster work, wooden decoration, stone carvings, wood carvings, metal works and wallpapers.
Haj Hossein Agha transformed his house into a library and stayed there for the rest of his life. After he passed away, the library continued to function for a few years in the same house.
As Haj Hossein was passionate in his pursuit of the development and extension of the library, he purchased a piece of land in the Bagh-e Melli square, in order to move his library and collections to a larger site; the current location of our institution.